SIMON'S STORY
Simon Kasha was born in New York City and raised in Paris. Always with a smile, Simon lived his short ten years with great joy and a sense of adventure. Simon was very quick and funny and also very hard to describe. Here is an attempt by a family friend:
"One very extraordinary boy holds a special spot in my heart; he believed he was lucky and that has stuck with me. Simon was the BEST Monopoly player there ever was; he couldn't be beat. When I asked him how he always won, no matter who he played, his response was simple: "I'm just lucky." This same little lucky boy was battling cancer. Receiving treatments in Boston and in Paris didn't influence his view on life; he was lucky. I'm fortunate to have known this boy since he was born and he was truly lucky — an amazing child whose soul was far wiser than most people 2, 5 or even 10 times his age."
Simon passed away ten years ago, at the age of ten, from neuroblastoma, a rare child cancer. In his memory, his parents and sister have created the Simon Kasha Foundation. Its first and principal project is la Maison de Simon, an artists' residence and community arts center in the village of Fontaine-sous-Jouy near Paris, France, where Simon spent his weekends playing, exploring, and creating with his sister and friends.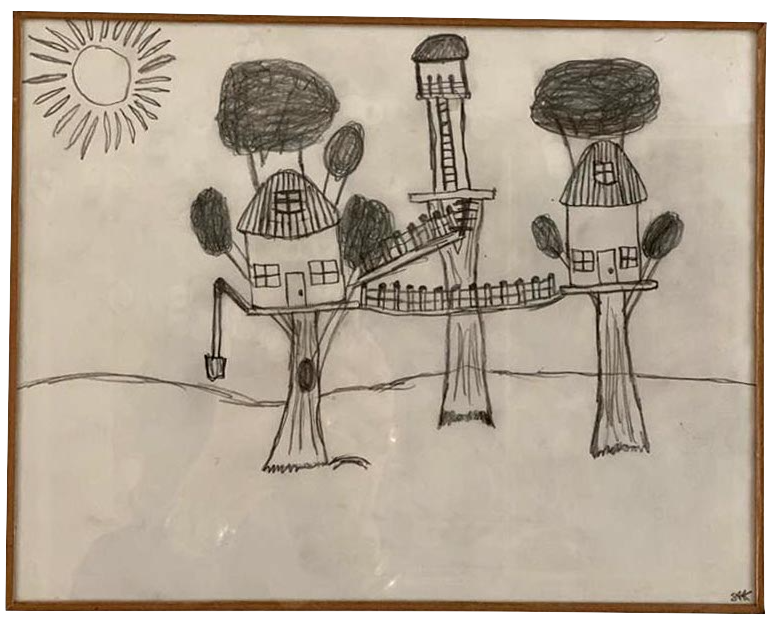 Simon's treehouse drawing inspired our logo.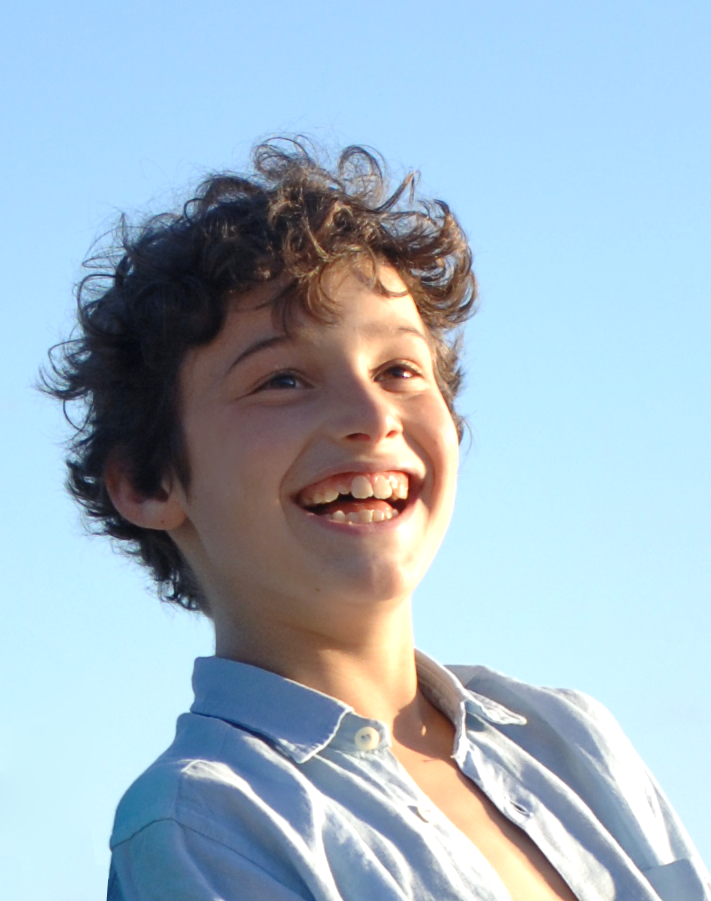 Simon, 2009