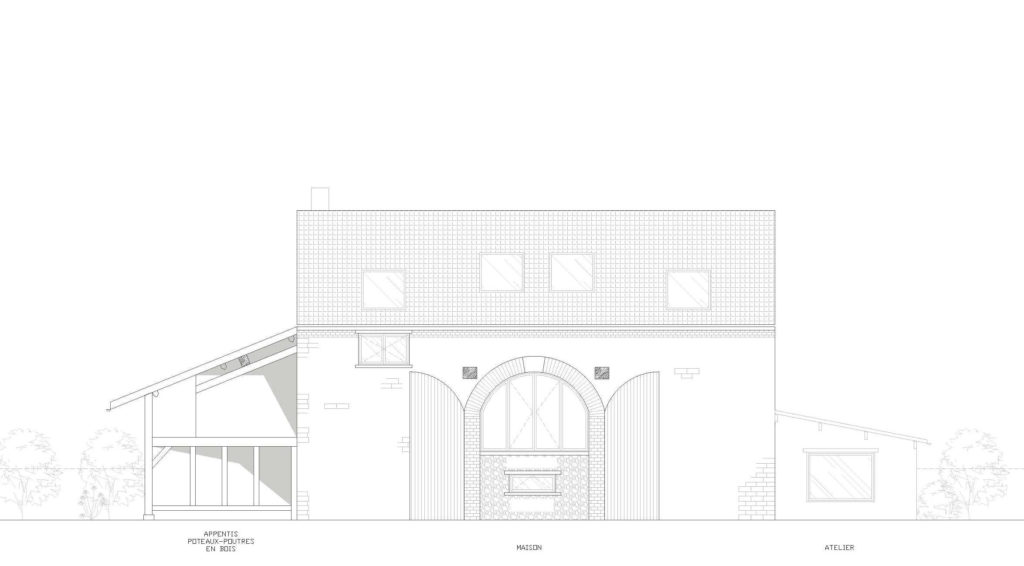 La Maison de Simon
Now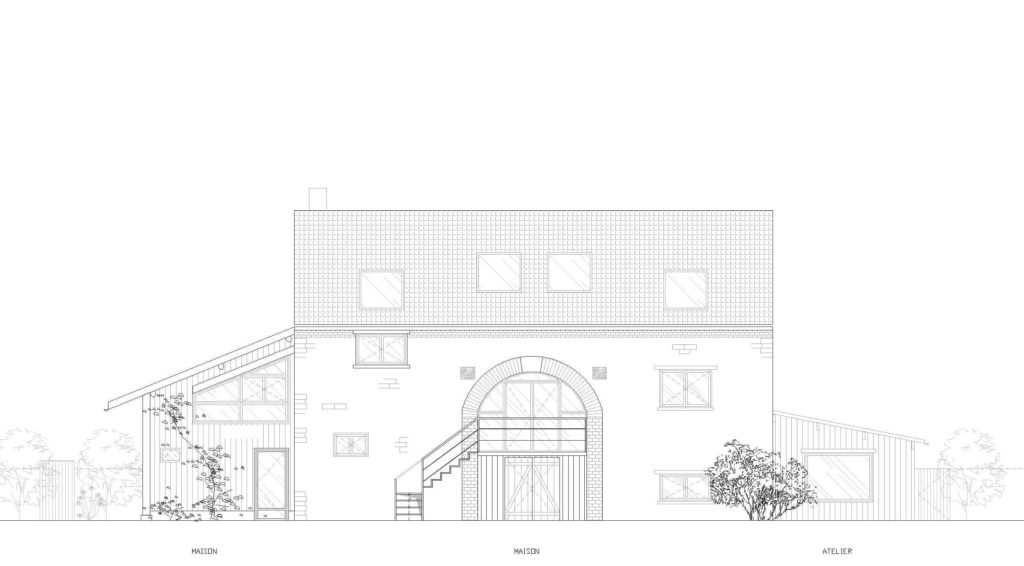 La Maison de Simon
Future
We have broken ground! The renovation of La Maison de Simon is officially underway.
We plan on maintaining as much of the original façade as possible, but we have asked for a permit to create new windows and a new door.
We will insulate and shingle the addition on the north side of the house to accommodate a bedroom and bathroom, then shingle the atelier on the south side to match. We also plan on adding a balcony and staircase to the central window to connect the living room to the garden.
The rest of the house will be carefully restored to keep with its classic Normand style.
For now, we are beginning with the foundations of the house: the future gallery space. We will be posting renovation updates on our website and Instagram @maisonsimon.art.
À bientôt!
Betsy, Alon, Sarah
& the Maison de Simon team